Academic Senate Executive Officers and Roster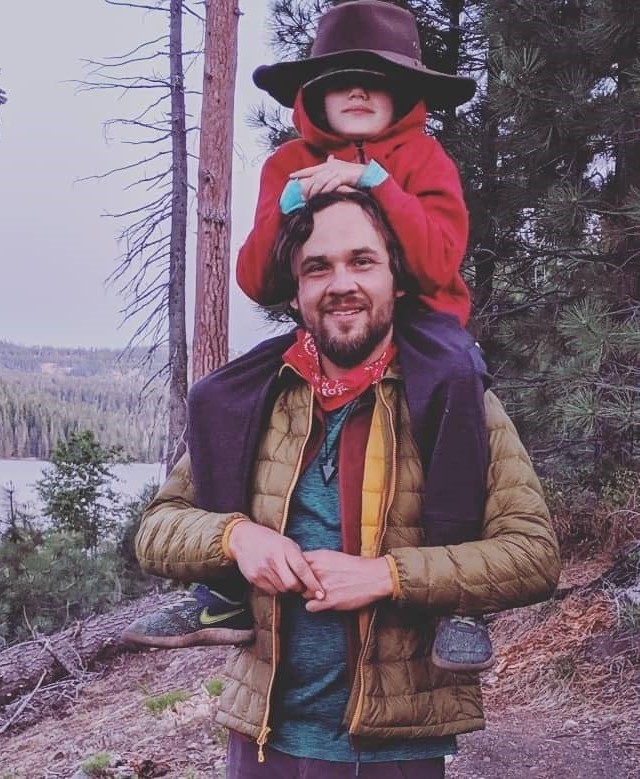 Josh Scott
SCC Academic Senate President (2022-2024)
English Faculty
Educational Background:
Josh attended College of the Redwoods and Diablo Valley College before transferring to San Francisco State, where he earned a BA in literature and an MA composition.
I have taught English at SCC for 15 years, and in that time, in addition to teaching, I have served as Liberal Arts division rep to Curriculum, as Basic Skills Coordinator, and as Student Equity and Success Coordinator. I have served as the Vice President of our Academic Senate for the past four years. In each role I have attempted to understand how we can better serve, teach, and empower our students. These positions have also given me ample opportunity to observe and participate in the shared governance process at SCC, to understand the essential function faculty play on this campus as we work with students, staff, and administration to create an environment where all humans are valued, where all thrive. It is easy in a bureaucracy to feel disempowered, and the events of recent years have left many of us feeling isolated and tired. However, as faculty, and specifically as a Senate, we can, in many ways, shape the agenda for the campus. We have power. And it's important that as a collective we work with all members of our community to create a campus that reflects our values, and to ensure all, regardless of JD, have a sense of agency, all matter, all have an opportunity to be heard. As your Senate President, I will support and guide Senate-led efforts to empower our faculty to seriously and mindfully engage the craft of teaching and to (re)building the community to which we have devoted our professional lives.
---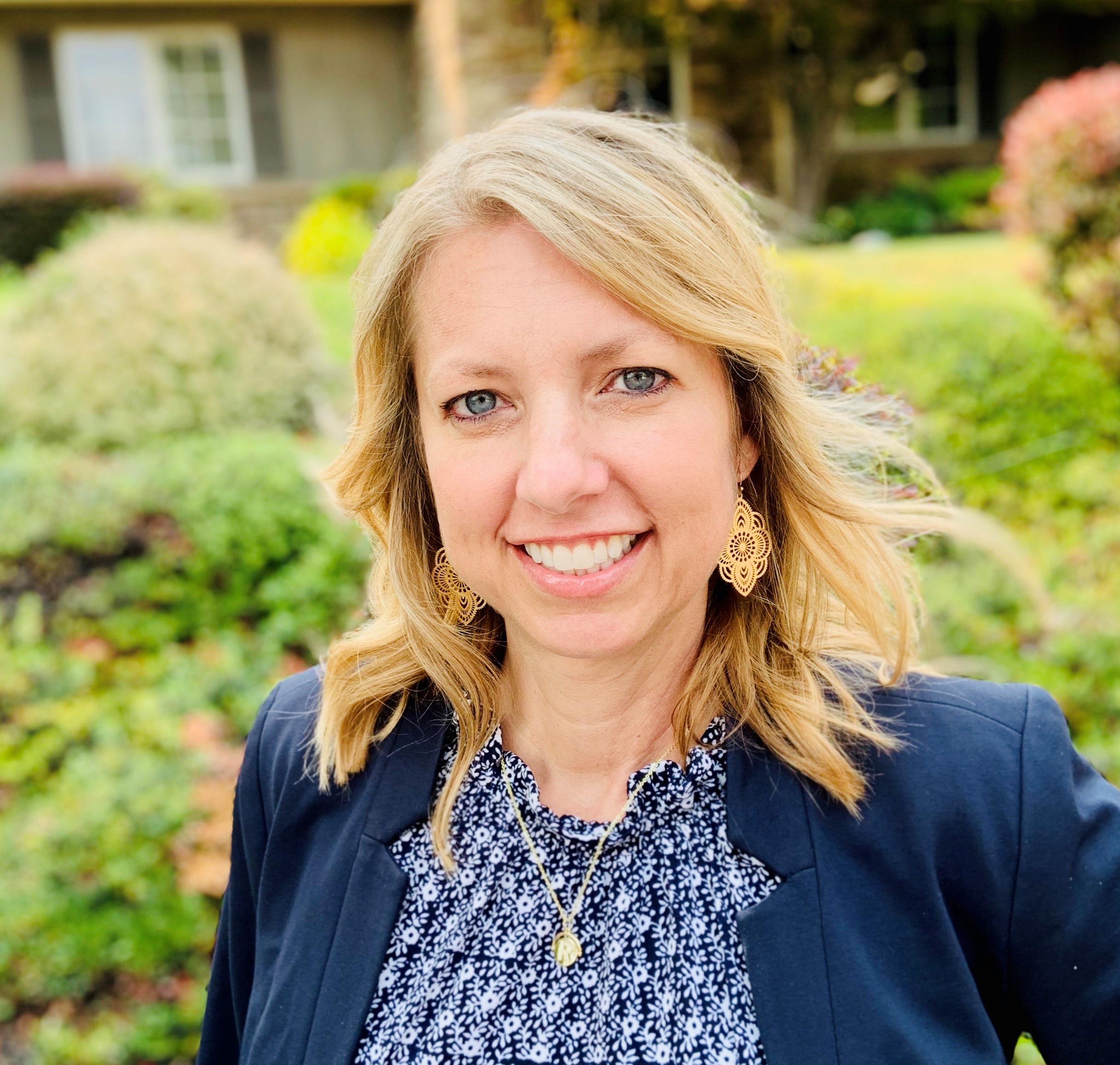 Rebecca LaCount
SCC Academic Senate Vice President (2022-2024)
Counseling Faculty
Educational Background:
BA, Sociology, UC Berkeley
MS, Rehabilitation Counseling, San Francisco State University
I have been a full-time faculty member at Solano since 2014 and have had the privilege of co-coordinating Solano's Puente program since 2016. I have served as the Counseling representative on the Academic Senate for the past four years.
I am honored to be now serving as the Solano Community College Academic Senate Vice President. My goal is to work collaboratively with faculty members from across campus to improve our students' experience at Solano. I learn new things every day from our students, as well as my fellow Solano employees. I hope to continue the effort of using this knowledge gained from our Solano community to make Solano Community College an even better place to learn and work for all.
---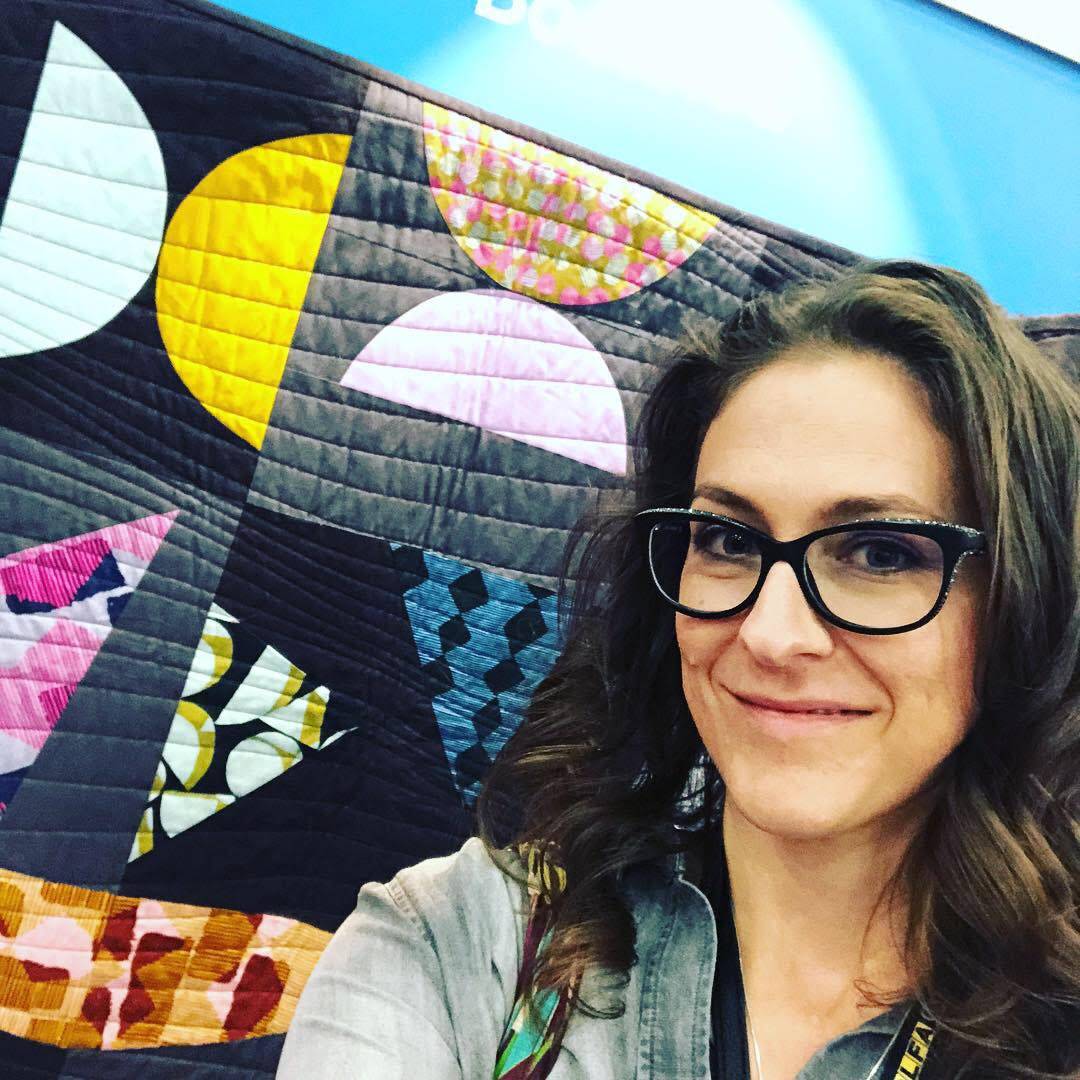 Erin Duane
SCC Academic Senate Secretary/Treasurer (2021-2023)
Full-Time Senator At-Large (2021-2023)
Learning Resources Faculty
Educational Background:
BA History at Gonzaga University;
MLIS (Library Information Science) at San Jose State University;
ONE Certificate in Online Teaching & Design
As the Secretary/Treasurer, my goals are to continue to report out Senate activities accurately and expeditiously via the Hot Topics and manage our funds. Sitting at the table with our faculty leadership is an honor. My absolute favorite scholarly interests circle around religion, feminism, sociology, art, music, or history. I've been part of Senate for over a decade now (2011) and I've been involved in PD/Flex Cal (2007), Curriculum (2008-present), and Distance Education committees (2020). My favorite pastimes are fabric related: I love sewing and quilting and am happiest when I'm planning out a new design or project (or shopping for vintage fabric). I love making clothes for myself and making small quilt art projects like wall hangings or pillows. I'm also addicted to yoga and the beach, but not at the same time, and am constantly looking for a new plant to add to my collection/greenhouse. Oh, and books! I'm a librarian so I do, occasionally, read a book or twenty.
---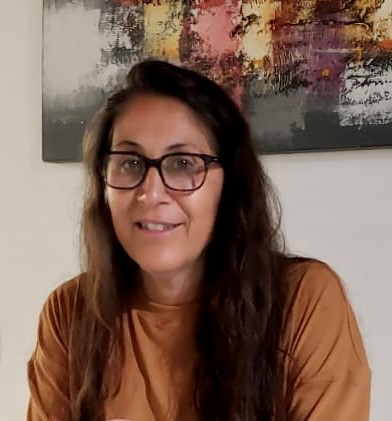 LaNae Jaimez, Ph.D
SCC Academic Senate Past President/Ex-Officio (2022-2024)
Psychology Faculty
Educational Background:
BS Psychology at University of Oklahoma;
MA/PhD Psychology at University of Texas, Austin
It was an honor to serve as the Academic Senate President for the past four years. During that time, I had the opportunity to learn a great deal about our college, develop my leadership skills and grow as a person. As past president of the Academic Senate, I plan to use my knowledge and experience to help guide Senate leadership and the Senate as we come back together as a community focused on creating a positive environment for all to learn and grow. I'm excited to return to the classroom (literally return) and to serve in my new role as the Academic Program Review Coordinator. Another goal of mine is to help the already thriving Phi Theta Kappa student honor society grow and provide more opportunities to more SCC students.
2022-2024 TERM

Senator Andrew McGee, Auto Technician Faculty


School of Applied Technology & Business


Senator Jose Cortes, English and ESL Faculty

School of Liberal Arts

Senator Randy Robertson, Mathematics Faculty

School of Mathematics & Science

Senator Anthony Ayala, Child Development & Family Studies Faculty

School of Social & Behavioral Sciences

Senator Kelvin Cheah, Counseling Faculty

Counseling

Senator Cristina Young, Biological Sciences Faculty

Full-Time Senator At-Large

Senator Andrew Wesley, Music Faculty

Adjunct Senator At-Large

2021-2023 TERM

Senator Erica Beam, Accounting Faculty

School of Applied Technology & Business

Senator Vitalis Enemmuo, Nursing Faculty

School of Health Sciences

Senator Michael Reilly, Music Faculty

School of Liberal Arts

Senator James Long, Biological Sciences Faculty

School of Mathematics & Science

Senator Lauren Taylor-Hill, Anthropology Faculty

School of Social & Behavioral Sciences

Senator Erin Duane, Learning Resources Faculty

Full-Time Senator At-Large

Senator Rhuenette Alums, Management and Business Faculty

Adjunct Senator At-Large
Ex-Officio
Academic Program Review Chair: LaNae Jaimez (Fall 2022 – Fall 2024)
Assessment Chair: Andrew Wesley (2022-2025)
Curriculum/Tech Review Chair: Sarah Barsness (2020-2023)
Distance Education Chair: John Perez (2020-2023)
Professional Development/Flex Cal Chair: Michelle Smith (2021-2024)
Student Equity and Success Chair: OPEN (2021-2024)